Honda and Acura's Joint Statement
Honda and Acura have issued a "Do Not Drive" warning to around 8,200 owners of selected models manufactured between 2001 and 2003 who have not replaced their Takata airbags despite being subject to recalls by Honda between 2008 and 2011. The list of affected vehicles includes:
2001-2002 Honda Accord and Civic models
2002 CR-V, Odyssey, and Pilot models
2002-2003 Acura 3.2 TL models
2003 Acura 3.2CL models
Dangerous Takata Airbags
Takata's Alpha airbags, which are among the oldest under recall, have a 50% failure rate, according to the National Highway Traffic Safety Administration (NHTSA). In case the inflators rupture, metal fragments may be ejected towards the driver's face, leading to fatal or life-altering injuries.
Urgent Call for Action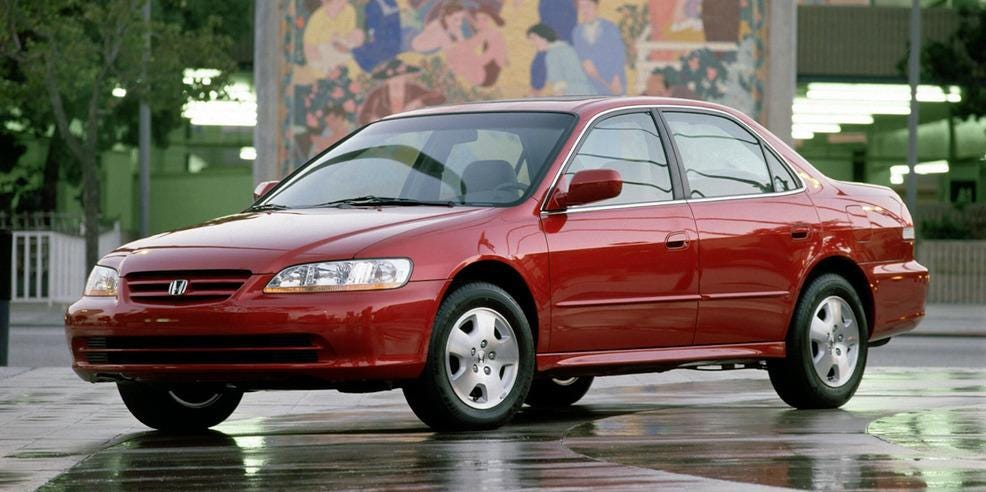 NHTSA is urging vehicle owners to check immediately if their vehicle has an open Takata airbag recall. If so, owners should stop driving the affected vehicle and contact their dealership or Acura/Honda customer service to schedule the free repair as soon as possible. The repair is free of cost, and Honda will also provide free towing and a loaner vehicle if required.
More Information on Autogos.com
Final Thoughts
The "Do Not Drive" warning issued by Honda and Acura highlights the dangers of driving with unrepaired Takata airbags and the urgency of getting them fixed. Owners of affected vehicles are advised to take immediate action to ensure their safety and that of their passengers.
Also Read – U.S. Treasury Department Announces New EV Tax Credits for Vehicles Classified as SUVs